IC Markets Fees and Spreads
IC Markets spreads start from the average spread of 0.2 pips EUR/USD, fees, and commission dependent on the trading account the trader is using. IC Markets charges deposit fees of $200 USD, which is equivalent to 2,500 Botswanan Pula, at the time of writing.
Updated : October 21, 2022

Fees and Spreads Overview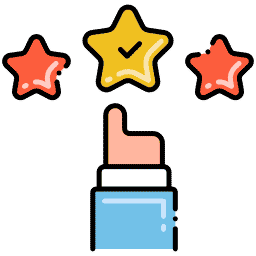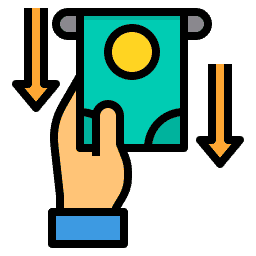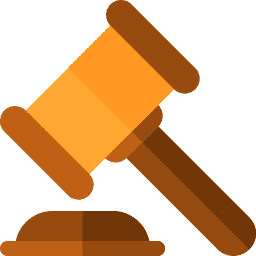 IC Markets Fees and Spreads Overview
👉 The spread list for Botswana traders starts from 0.0 pips on major Forex pairs.
👉 The financial instrument being traded, the account type that the trader employs, and the market circumstances on the given day of trading will all affect the spreads that traders may anticipate when they utilize IC Markets. Fortunately, IC Markets offers a transparent fee schedule that makes it easy for Botswana traders to determine their trading costs.
👉 IC Markets provides spreads that vary depending on the parameters listed above. Even though these spreads and fees might alter, traders should anticipate seeing some of the following:
➡️ Raw Spread cTrader Account – spreads that start from 0.0 pips and commissions of $3 charged per $100,000 traded (Standard Lot).
➡️ Raw Spread MetaTrader Account – spreads that start from 0.0 pips and commissions of $3.5 charged per lot and $7 per round.
➡️ Standard MetaTrader Account – spreads that start from 0.6 pips and commission-free trading because the spreads already include the broker fees for facilitating the trade.
Additional Trading Fees
👉 Overnight and swap fees are charges or interest that are either credited or debited when Botswana traders keep their positions open for longer than a trading day. IC Markets offers a comprehensive and transparent fee schedule and overnight fees are charged according to the following:
➡️ The position size
➡️ The position of the trader – whether long or short
➡️ The financial instrument that is being traded
👉 Swap rates for any financial instrument are determined by the standard lot size, which is 100,000 units, and are according to these lot sizes. Typical overnight fees for the EUR/USD swap rate is typically -3.98 long and 0.35 short.
👉 Botswana Muslim traders who adhere to Sharia law can convert any of their live trading accounts into an Islamic account, which eliminates any costs they may incur. Halal trading conditions are provided for Muslim traders, although traders should be aware that some financial products have extra charges.
👉 These costs range from $5 to $80, and on Fridays, these positions are charged three times as much as they are on other days. Because IC Markets is not a spread betting broker, spread betting fees will not apply.
Broker Fees
👉 None of the payment methods supported by IC Markets incurs either deposit fees or withdrawal fees when traders fund their accounts or remove funds. According to the IC Markets website, there is no mention of extra broker fees being paid.
👉 However, trading and non-trading costs may vary widely, and traders are encouraged to check all fees before signing up for an account.
IC Markets Botswana Pros and Cons
| | | | | |
| --- | --- | --- | --- | --- |
| ✔️ Pros | ❌ Cons | | | |
| IC Markets does not charge deposit fees when traders finance the trading account | Currency conversion fees apply | | | |
| There are no withdrawal fees when traders remove funds from their IC Markets account | The Islamic account attracts commissions when Muslim traders keep certain positions open for longer than 24 hours | | | |
| IC Markets charges competitive spreads and has a very transparent fee schedule | | | | |
| IC markets offers commission-free trading on the Standard Account | | | | |
IC Markets Final Verdict
IC Markets is one of the best forex brokers that cater to beginner traders and advanced traders alike. IC Markets is one of the largest true ECN brokers that offers the tightest spreads, allowing the broker to maintain its significant daily trading volume, ensuring that traders have enough market liquidity.
Frequently Asked Questions
How much do I pay when I deposit funds into an IC Markets trading account?
You do not pay any deposit fees when depositing funds into a trading account.
What is IC Markets' minimum spread?
The minimum spreads with IC Markets start from 0.0 pips.
Can I use hedging strategies with IC Markets?
Yes, IC Markets supports the use of any trading strategies.
What type of broker is IC Markets?
IC Markets is a true ECN broker that employs a No-Dealing Desk (NDD) Model.
How does IC Markets make its money?
IC Markets makes its fees from the spreads it charges, commission fees, and other broker fees.
Addendum/Disclosure:
No matter how diligently we strive to maintain accuracy, the forex market is a volatile environment that may change at any time, even if the information supplied is correct at the time of going live.